We offer free in-home consultation!
Please click here to go to our online
easy-to-follow form and request a free in-home
estimate.

Our Commitment To Privacy
Your privacy is extreamly important to us. The trust
placed in us by our customers is absolutely essential
to our success. We understand that and do all we
can to earn and protect that trust. We do not share
you personal information with any third party
companies nor collect any inforamtion.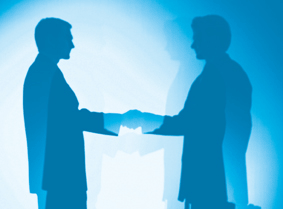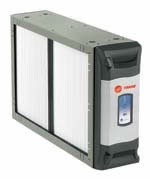 News:

To view other residential products offered by A Plus Air Systems please click on the link below. We sell and install a variety of Trane products.


Click here for more details.
Our Trane CleanEffects® air cleaner is a blessing to asthma and allergy sufferers as it cleans up to 99.98% of air borne allergens.

Click here for more details.
Head-Office:
2 Steinway Boulevard, Unit 17

Toronto, Ontario
M9W 6J8
Tel: (416) 213-0303
For other location please click here.