Welcome to our online quick troubleshooting tips.
Please select one of the following items below


For all other products please call (416) 213-0303.



Back to centralair.ca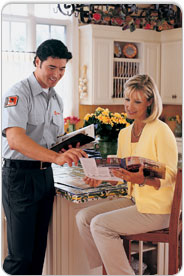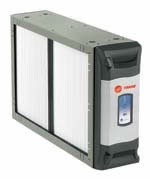 News:

To view other residential products offered by A Plus Air Systems please click on the link below. We sell and install a variety of Trane products.


Click here for more details.
Our Trane CleanEffects® air cleaner is a blessing to asthma and allergy sufferers as it cleans up to 99.98% of air borne allergens.

Click here for more details.
Head-Office:
2 Steinway Boulevard, Unit 17

Toronto, Ontario
M9W 6J8
Tel: (416) 213-0303
For other location please click here.